Fun
Doodles. Free Nature Sounds Mixer. Silk — Interactive generative art. -------> M u s i c 4 Y o u <---------- Mawx3nqsGI1qdvqkoo1_1280.jpg (JPEG Image, 1280 × 1689 pixels) String Avoider - A Puzzle Game from Diggy Games. Greg Rutter's Second Definitive List of The 99 Things You Should Have Already Experienced On The Internet Unless You're a Loser or Old or Something.
StarWars.com | Home. Video Particle Player - UnitZeroOne. °°°°°°°THEIR CIRCULAR LIFE°°°°°°° Drawing Board - The New Hive. A Doodle A Day Keeps The Stress Away. Sketchbook by Terra Belle A Photographer by Lei Melendres Unfinished Doodle by Lei Melendres.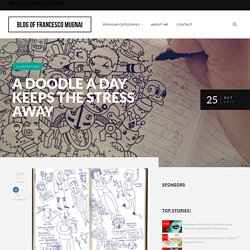 Koalas to the Max dot Com. Forked from: [Stardust] KiraKira Waypoints. T.y.p.o.r.g.a.n.i.s.m : ASCII-O-Matic. The oops list. Kongregate. Check your security settings Connection issues are typically caused by security settings on your network or computer.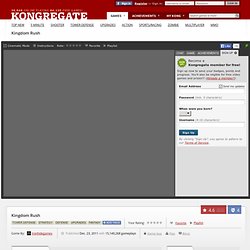 Check that your firewall or router has port 5222 open and allowing traffic. If you are on a school or office network, you may need to contact your network administrator to make the necessary changes. Webfail. Crazy Website. Give Up Internet. Bon Cosplay. WTF Japan Seriously. Funny368. The Funny Pics. People Of Walmart. Free Gong Button. Incredibox. Google Gravity.
Rainy Mood. Sketch Swap. Drinkify. Neonflames. Warning Label Generator. Barcode Yourself by Scott Blake. Barcode Yourself is a complete, interactive experience in the series of barcode art, created using the personalized data of participants.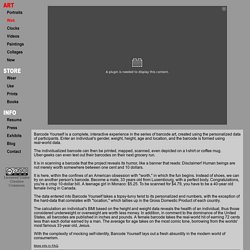 Enter an individual's gender, weight, height, age and location, and the barcode is formed using real-world data. The individualized barcode can then be printed, mapped, scanned, even depicted on a t-shirt or coffee mug.
---