Documentation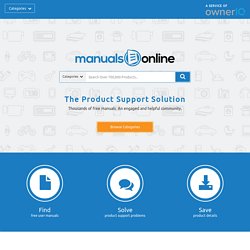 Locate hard-to-find user manuals. Discover new product features. Realize the potential of the products you rely on. Store user manuals, discussion topics, and detailed information about all your products in your free online filing cabinet! ManualsOnline pairs self-help and product information with a growing community of engaged product owners.
Service Manual free download,schematics,datasheets,eeprom bins,p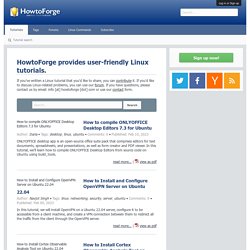 Improve Spam abuse protection in dovecot by restricting access to mail accounts by IP address (e. g. with ISPConfig 3) This howto will show you how to add ip restrictions to single mail accounts when using dovecot with MySQL. This is especially useful if you need to access a mail account from only one single ip or a few ips or if you want to block specific ip addresses from accessing the mail account (e. g. due to spam abuse).