Fashion blog
Gastro Chic: The Latest Trends in Food and Fashion, in New York and Beyond
FEAR LANPHEAR | Kate Lanphear OBSESSED
Popbee - a fashion, beauty blog in Hong Kong.
Blog mode, art, design et spectacles, restaurants et brunchs, culture et bien être à Montréal.
Hello, Hello, Hello, My Friends, Happy Wednesday!~ We did it! We made it half way through the week! So how's it going? So far the week of relaxing has been so so nice and very much needed :) Well, today is my first drawing post.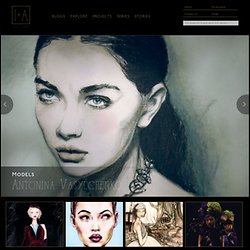 david roberts
Good Taste Factory l Luxury + Fashion + Design
Ligature Magazine
Château Hutchison
A GAGNER 3 places pour 1 Workshop Couture Leon Rose Magma Samedi 16 mars En présence des deux créatrices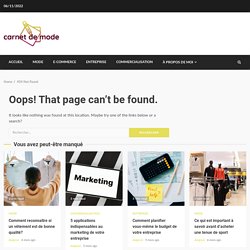 Carnet de Mode
CARNETS DE MODE ou notes d'une pas bête de mode
mischief + madness
I mean what straight guy, my self included, would be attracted to a cover like this; or would want to see Jarrod Scott's penis ?
Fashion Copious
Material Girl Collection | Meet Lola