Funny to Look At
Rate My Things that are difficult to say when you are drunk
Best of the Lame Pun Coon Meme (28 Pics) |
Hipster Edits
When Not to Hyphenate Your Name
Reasons why you should have a camera phone
Inappropriate Weather Graphics [PIC]
Friday Watch: All Dogs Go To Heaven . . .
Incredible Customer Service From Austin's Pizza Call Center | someecards.com
KMDN Funny Signs Part 15: Ban Signs edition (15 PICS) - Kill My Day Now
Europe According to Stereotype | andrewcusack.com
A London-based graphic designer has created a series of maps depicting Europe according to the national stereotypes in the minds of various peoples. Yanko Tsvetkov, a Bulgarian living in Great Britain, created the first one in 2009 in the midst of the energy dispute between Russia and the Ukraine. Russia was labelled "Paranoid Oil Empire", the Ukraine "Gas Stealers", and the E.U. as "Union of Subsidized Farmers". Switzerland was simply "Bank". "I created the first one in 2009 because at that time there was an energy crisis in Europe," Mr.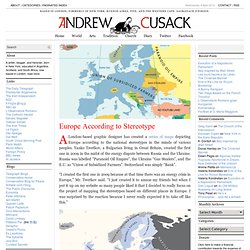 Ruined Wedding Photos | Email Junk
Face Swaps: Pics, Videos, Links, News
Asia - WTF pics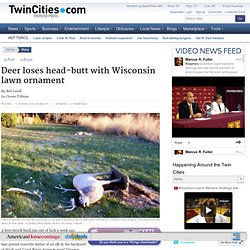 A love-struck buck ran out of luck a week ago. The seven-point buck was killed when it rammed a 640-pound concrete statue of an elk in the backyard of Mark and Carol Brye's home in rural Viroqua, Wis. Bucks often fight during the breeding season, commonly called the rut. Dominant bucks defend breeding territories and female deer by sparring with subordinate bucks. Antler battles sometimes result in the death of one or both deer, but usually end with the biggest buck winning and the smaller buck high-tailing it out to another area.
Deer loses head-butt with Wisconsin lawn ornament
Gummi Bear Surgery
Attach bacon to your hard drive. Every time you download a large file, the smell will be glorious. In the event of a grizzly bear attack, throw bacon to distract the bear and make your getaway.
How to use bacon to make your life incredible and amazing - Recipe Star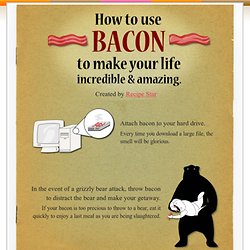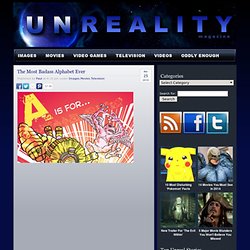 Sometimes I find things on the internet that leave me speechless with their awesomeness.
Article by Chase Mitchell on × Share with friend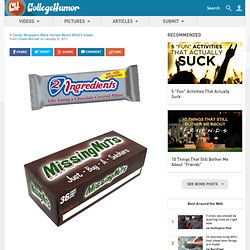 The next level of Bad Names...Bad Signs!
PPEENNUUTTSS !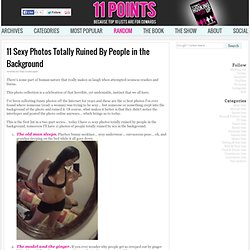 11 Sexy Photos Totally Ruined By People in the Background
There's some part of human nature that really makes us laugh when attempted sexiness crashes and burns. This photo collection is a celebration of that horrible, yet undeniable, instinct that we all have. I've been collecting funny photos off the Internet for years and these are the 11 best photos I've ever found where someone (read: a woman) was trying to be sexy... but someone or something crept into the background of the photo and ruined it. Of course, what makes it better is that they didn't notice the interloper and posted the photo online anyways... which brings us to today.
never post your picture on the internet | 3113.com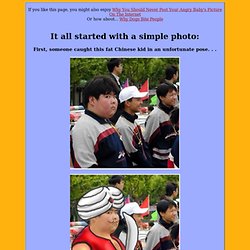 If you like this page, you might also enjoy Why You Should Never Post Your Angry Baby's Picture On The Internet Or how about... Why Dogs Bite People First, someone caught this fat Chinese kid in an unfortunate pose. . .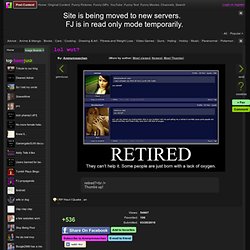 lol wut?
| All | Popular > 4chan no-post-sunday animemanga gameofthrones
Mail-Order Bride Artist Terry Border is one of those people who has a secret gift. He can take boring, everyday objects and make them come alive!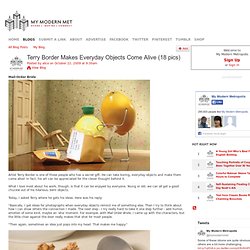 Hey, Cigs! | Masala Time
www.creativecomponent.com/lighter-side/30-second-rule.html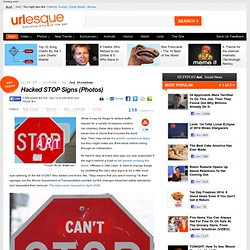 While it may be illegal to deface traffic signals for a variety of reasons (violent car crashes), these stop signs feature a clever line or cliché that includes the word stop.