Make up and face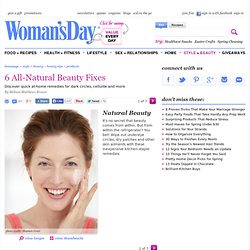 Want to banish undereye circles in the blink of an eye?
Megan Fox Cat Eyes Make-up for Small Eyes.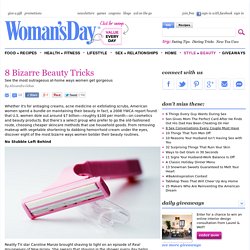 Whether it's for antiaging creams, acne medicine or exfoliating scrubs, American women spend a bundle on maintaining their beauty. In fact, a 2008 YWCA report found that U.S. women dole out around $7 billion—roughly $100 per month—on cosmetics and beauty products. But there's a select group who prefer to go the old-fashioned route, choosing cheaper skincare methods that use household goods.
total-beauty TODAY Style TODAY Jan. 12, 2012 at 9:50 AM ET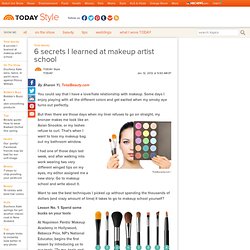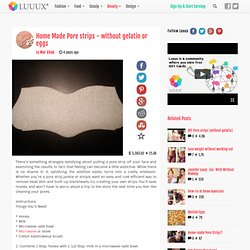 There's something strangely satisfying about pulling a pore strip off your face and examining the results.