Drinks
Close Buying sustainably sourced fish means buying fish that has been caught without endangering the levels of fish stocks and with the protection of the environment in mind.
jamie's mulled wine | Jamie Oliver | Food | Jamie Oliver (UK)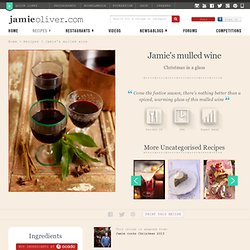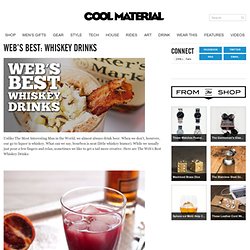 Unlike The Most Interesting Man in the World, we almost always drink beer.
Bols.com respects your privacy and would like to know what cookies we are using and why.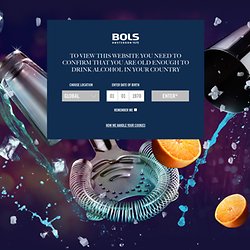 Cocktail Tool | Bols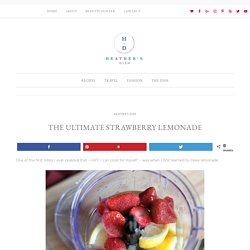 One of the first times I ever realized that – HEY!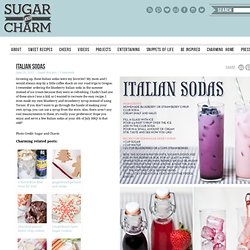 June 30, 2011 | Sweet Recipes | Comments Growing up, these Italian sodas were my favorite!! My mom and I would always stop by a little coffee shack on our road trips to Oregon.