Crafts
We're going to be posting tutorials for stocking stuffer gifts for children every day this week.
This post is part of our daily blog that shows our collection of geeky home living products or designs.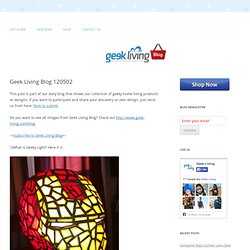 We love using chalkboards as backdrops for displays and parties (like this one here!). So we were super excited to learn that you can create your own custom colors-and it's really easy! We first learned how from Martha Stewart whose tutorial you can read here.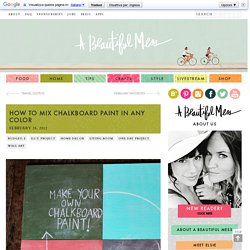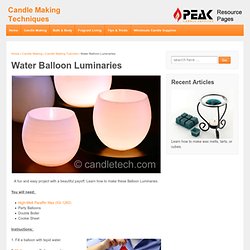 A fun and easy project with a beautiful payoff. Learn how to make these Balloon Luminaries. You will need: High-Melt Paraffin Wax (IGI 1260)Party BalloonsDouble BoilerCookie Sheet Instructions: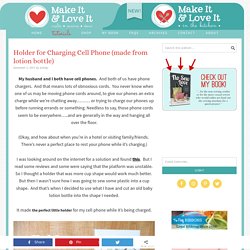 My husband and I both have cell phones.