Crafts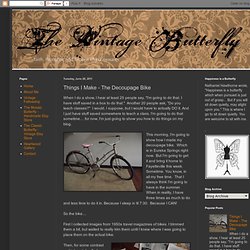 The Vintage Butterfly: Things I Make - The Decoupage Bike
When I do a show, I hear at least 25 people say, "I'm going to do that. I have stuff saved in a box to do that." Another 20 people ask, "Do you teach classes?"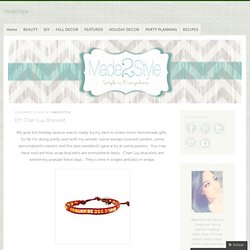 My goal this holiday season was to really try my best to make some homemade gifts.
Make Something: Posable Mummies
I love any craft using recycled toilet paper tubes, or are they toilet paper rolls? Not sure really but in any case, if you've been saving them (as I have) then you can whip out a few and make yourself some cute owls.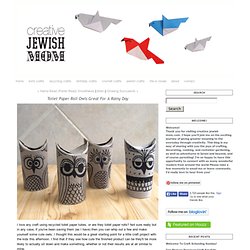 Toilet Paper Roll Owls Great For A Rainy Day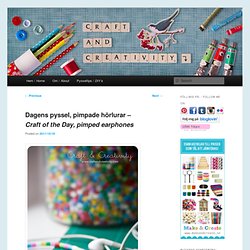 Med två små pysseltokiga döttrar så lider det ingen brist på pysselmaterial hemma hos oss. Hama-pärlor t ex har vi i överflöd. Kul att göra något annat än pärlplattor, tänkte jag.
patterns and instructions