Quotes
Charlie Sheen quotes | The Greatest Website on Earth.
"I am on a drug – it's called Charlie Sheen.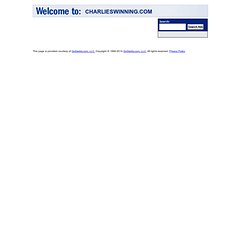 In From up North's inspiration galleries we present the latest of our findings from the wonderful world of design.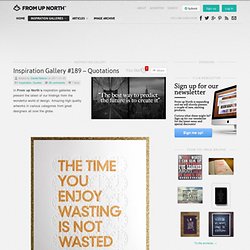 Howard Zinn quotes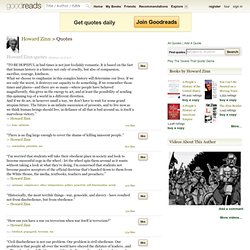 "TO BE HOPEFUL in bad times is not just foolishly romantic.