Parent volunteer gift
Parties/Showers/Gift Ideas / with a tag that says "just add ice cream"- such a cute family gift! I'm totally doing this come Christmas. Family, act surprised....thanks : ) DIY serving tray « 19 Dec I am officially obsessed with these candy serving trays… and guess who I got the idea from?!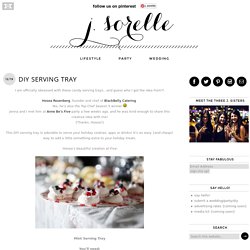 Hosea Rosenberg , founder and chef of BlackBelly Catering . Make Your Own Mixes | Dirt Cheap Homemade Mixes from Budget101.com. Parent Volunteer Gift Ideas to say thanks! How to thank your parent volunteers at the end of the year. . .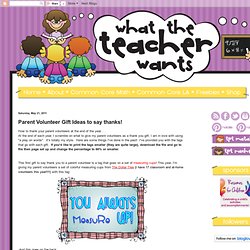 At the end of each year, I scramble on what to give my parent volunteers as a thank you gift. I am in love with using "a play on words". It's totally my style. Here are some things I've done in the past! I've provided you with the tags that go with each gift. Parent volunteers starbucks.
---