Back to school
SecondGradeSquad.com / to welcome your students...
tools vs. toys and other bts ideas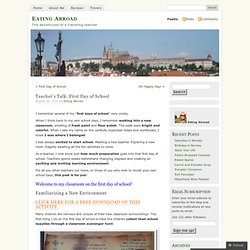 treasure hunt/recipe for success
I remember several of my "first days of school" very vividly. When I think back to my own school days, I remember walking into a new classroom, smelling of fresh paint and floor polish. The walls were bright and colorful. When I saw my name on the carefully organized desks and workbooks, I knew I was where I belonged. I was always excited to start school. Meeting a new teacher.
CAFE book
I have a feeling you are going to like this one based on the response from the Ready Confetti activity. Again, this is not my original idea. I saw it, spruced it up and I now present it to you to enjoy.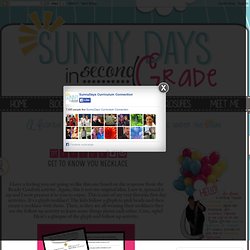 Get to Know You Necklace
1st day picture frame
math folder replacement
I love doing this patterning activity at the beginning of the year....it helps some students learn the letter names in their names...and it is OH, SO COLORFUL! I use a 6 x 6 inch grid and write the students' names with a black marker. Then we color each letter of their name a different color (one letter at a time)..they love looking at their patterns and comparing them to others with the same/different amount of letters in their names.
Name Patterns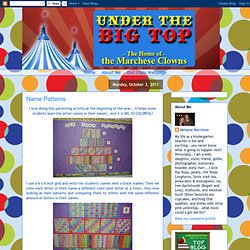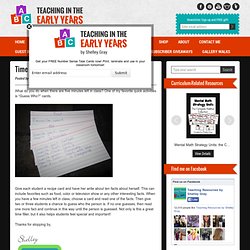 Time Filler Idea: "Guess Who?" Cards
What do you do when there are five minutes left in class?
Back to School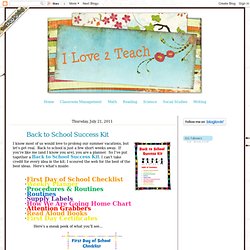 I know most of us would love to prolong our summer vacations, but let's get real. Back to school is just a few short weeks away. If you're like me (and I know you are), you are a planner.