Educational Technology
iMiller (iPad Integration Project) / What is iMiller?
Course: iPads in the Classroom
The Best Sites That Show Statistics By Reducing The World & The U.S. To 100 People
Reducing statistics to "if _________ were 100 people, then __________" can make them very accessible, engaging, and thought-provoking. For example, there's the well-known "If Twitter Was 100 People" infographic. There are also several sites that use this "gimmick" to illustrate much more important data about the world around us.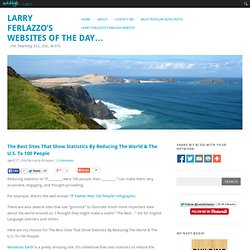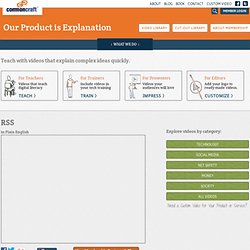 The Internet has problems. Technorati says there are 50 million weblogs, and as you can see, it's going up.
Learnning Management Systems
Public Service Announcements