Energy
Power Economics and Emissions, TCIPG Education, University of Illinois
Description This applet simulates a system that is owned by a power utility company.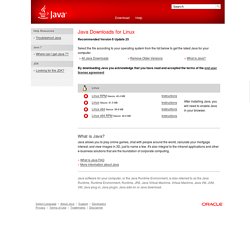 European Energy Exchange: EEX Startseite
Home - Our energy
WTRG Economics -OPEC, crude oil, natural gas, analysis, forecasts and data
NASDAQ OMX Commodities Europe
Office of Electricity Delivery and Energy Reliability
Global Energy Network Institute - GENI - Electricity Grid Linking Renewable Energy Resources Around the World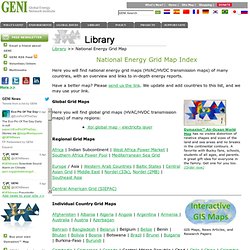 Here you will find national energy grid maps (HVAC/HVDC transmission maps) of many countries, with an overview and links to in-depth energy reports.
National Energy Grid - Index - Global Energy Network Institute - GENI is the highest priority objective of the World Game (R. Buckminster Fuller).
EnergyBlogs.com