Libros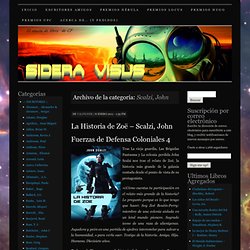 La Historia de Zoë – Scalzi, John
.:: Sidera Visus ::.
publetariat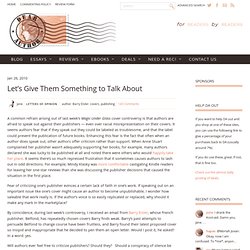 Let's Give Them Something to Talk About | Dear Author
Jan 26 2010 A common refrain arising out of last week's Magic Under Glass cover controversy is that authors are afraid to speak out against their publishers — even over racial misrepresentation on their covers.