Travel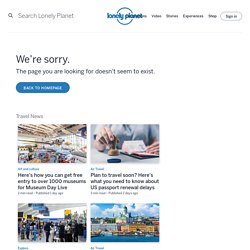 Tiny countries that pack a big punch
Jun 28, 2012 11:15:18 AM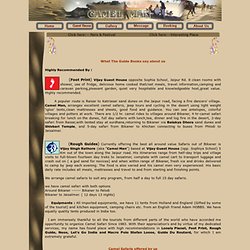 Highly Recommended By :
Safari "Camel Man is the best safari in Bikaner."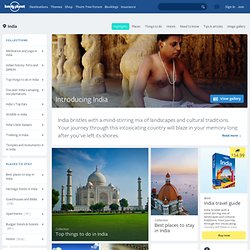 India bristles with an eclectic melange of ethnic groups; an intoxicating cultural cocktail for the traveller. With such astonishing diversity, you will be taken on a journey that will linger in your mind long after you've left her shores. <div><a href="http://ad.doubleclick.net/jump/2009.lonelyplanet/rest-of-site;dcopt=ist;ctt=asia;cnty=india;thm=family-travel;thm=festive-travel;thm=wildlife;thm=big-trips;thm=photography;thm=value-travel;thm=world-food;tnm=overview;sz=300x250;ord=123456789?"