Career
The Object of Java: Introduction to Programming Using Software Engineering Principles, JavaPlace Edition (9780201715859): David D. Riley
LearnToProgram.tv » LearnToProgram.TV| Java, Javascript, AJAX, eLearning, Actionscript, Android Development, training
Creating a combined Flex/Java project in Flex Builder w/o LCDS/BlazeDS
Whenever I work on a Flex project with Java backend I create a project in Flex Builder that combines Java and Flex.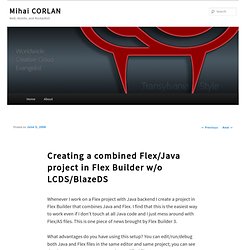 ant - What needs to be in a .war file to deploy a Flex application
Flash Builder 4 shortcuts and debugging tips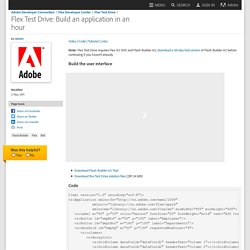 HTML applications are built from document elements such as headings, paragraphs, and tables.
create user interface - Flex Test Drive
GMAT Forum - MBA Forum
A lot has changed since the last time Bloomberg Businessweek ranked international full-time MBA programs.
The Best International Business Schools 2010: INSEAD Ousts Queen's from the No. 1 Spot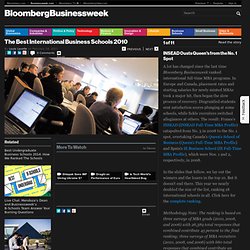 Services by ThinkISB – Guiding MBA Aspirants for ISB Admissions, Application and Essays — ThinkISB
GMAT Write™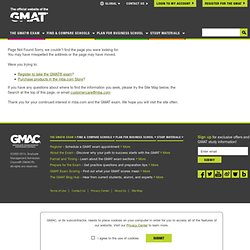 Page Not Found Sorry, we couldn't find the page you were looking for. You may have misspelled the address or the page may have moved.
India Locations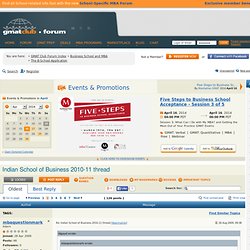 Indian School of Business 2010-11 thread : The B-School Application - Canada, South America, Asia, Australia and Europe - Page 2
I am the last person who wants to stress anyone, so I apologize for posting this, but probably better now than later.