Pearltrees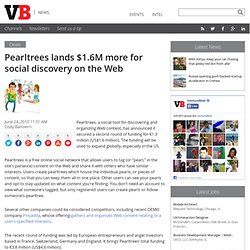 Pearltrees, a social tool for discovering and organizing Web content, has announced it secured a second round of funding for €1.3 million (US$1.6 million).
blog
Fluidifier et améliorer l'expérience utilisateur est toujours un plaisir chez Pearltrees: moins de clics et accès plus rapides ici et là…tout ça pour vous permettre d'organiser, découvrir et partager ce que vous aimez sur le Web plus facilement.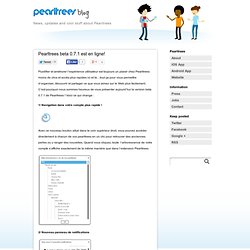 La navigation Web se veut de plus en plus visuelle.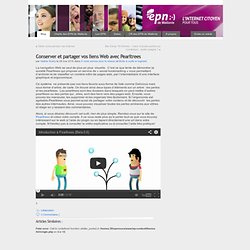 Conserver e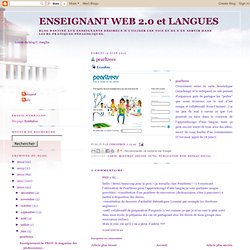 pearltrees Croisement entre la carte heuristique (mindmap) et le webquest, ce site permet d'organiser puis de partager les "perles" que nous trouvons sur le net.
pearltrees
Pearltrees et le « schéma actantiel » (2)