UX
Usability Report for the Purdue Online Writing lab OWl - Avilag.com
IBM this week announced plans to commit more than $100 million to globally expand its consulting services capability to help clients with experience design and engagement. As part of the investment, the company will open 10 new IBM Interactive Experience labs around the world and plans to add 1,000 employees to create new, personalized models of engagement through data and design. Located in Bangalore, Beijing, Groningen, London, Melbourne, Mexico City, New York, Sao Paulo, Shanghai, and Tokyo, the new labs provide clients with the opportunity to work side-by-side with researchers and consultants as well as experts in experience design, mobile and digital marketing.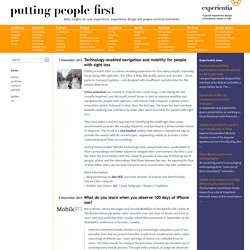 In the beginning, there were products and services, and some were good. Fewer became trusted brands, but those that did enjoyed unquestioned loyalty supported by a simple yet effective marketing engines built to reach people in mass quantity. The formula worked for decades.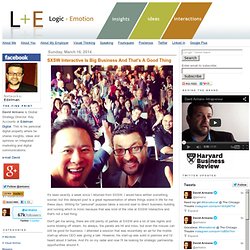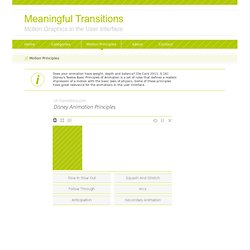 Meaningful Transitions - Motion Graphics in the User Interface »Meaningful Transitions - Motion Graphics in the User Interface« deals with the use of animations in the user interface. It documents transitions in a clustered way to show at which point transitions can be a helpful extension to a static user interface, because of cognitive benefits to enhance the user experience. The purpose of Meaningful Transitions is to illustrate the process of the interaction and the structure of the user interface.
Meaningful Transitions // Home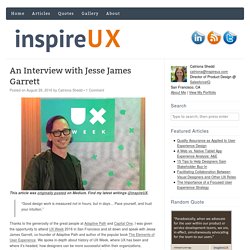 How to Find a UX Job in the San Francisco Bay Area 3 months ago, I relocated to San Francisco from Philadelphia. Finding a job in the San Francisco Bay Area proved to be harder than I originally anticipated. After all, San Francisco is known as one of, if not the, largest tech centers of the world, right?
graphpaper.com
It's been a couple years since I wrote down some explicit goals for myself heading into a new year so I wanted to bring it back for this year, knowing that writing them down (and sharing them) make them much harder to punk out on. Essentially my goals boil down to being more deliberate about how I choose to spend my time and they fall into the following buckets… Physically This one is the "easiest" in that the steps to being successful, though by no means easy, are definitely the clearest for me - eat better, exercise more and sleep better. For me, the last one is somewhat of a lynchpin in that when I find myself not getting enough sleep it makes it so much easier to eat poorly and so much harder to find time/motivate myself to work out.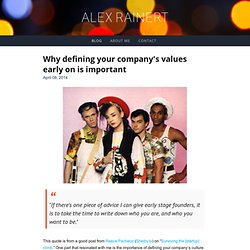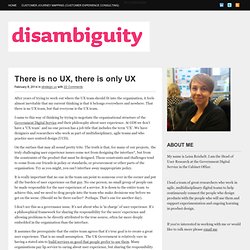 Earlier this month the UK publicly launched the , the 'single government domain' or the primary interface for UK Government's digital interaction with citizens, replacing sites including DirectGov and BusinessLink. Although I'm no expert on public sector projects or the history of the UK Government's web presence (I've done bits and pieces as I suspect many of the UX Community in UK have done), I want to take a moment to commemorate the impact of this achievement for anyone who is trying to encourage large organisations to embrace better digital work practices. This is a big deal. It's important because Gov.UK arguably brings a new high standard of design, content and overall user centricity to public sector digital projects.
disambiguity | Observing, reflecting, designing.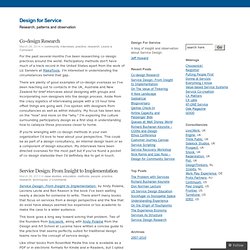 Service Design: From Insight to Implementation, by Andy Polaine, Lavrans Løvlie and Ben Reason is the book I've been waiting nearly a decade for someone to write. There aren't many books that focus on services from a design perspective and the few that do exist have always seemed too expensive or too academic to make the case to a wider audience. This book goes a long way toward solving that problem. Two of the founders from live|work, along with Andy Polaine from the Design and Art School at Lucerne have written a concise guide to the practice that seems perfectly suited for traditional design teams new to the concept of service design. Like other books from Rosenfeld Media this one is available as a PDF or in electronic formats for Kindle and e-Readers, but I opted for the paperback version.
Design for Service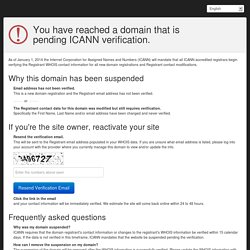 Almost everyone in product design is familiar with feature creep…the slow but steady growth of features over time that eventually make a product cumbersome and difficult to use. Yet, even though everyone is aware of the problem, we are almost powerless to do anything about it. Why is that?