Comic
Posted by sohmer on April 17, 2014 We're way past due on this one, folks, but I'm pleased to announce that LICD Beginnings Volume 6: I'm Doing Sport is on its way to our North American Shores. This book differs from others in the past, as it has a whopping 120 pages, as compared to the 60 pages in Book 5, and the 30 pages in Books 1-4. All that to say, I'm Doing Sport is available for pre-order right this very now, and will be shipping out in the 2nd week of May.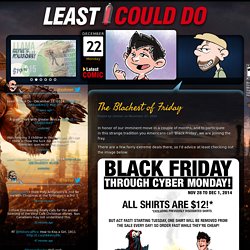 Air Force Blues | By A. "Farva" May -
I'm sorry that this took so long to get out to everyone, as I've had a lot of really good questions that took some work to answer. That, along with shipping out to the Middle East, has kept me very busy. So, without further ado, let's get after it! We have an NCO in our squadron who claims we can not take a day of leave on Fri then a seperate day of leave on Mon to give ourselves a 4 day weekend for 2 days of leave.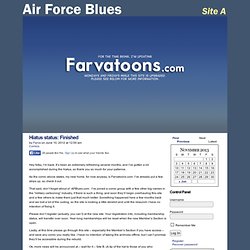 Comics In the News Blog: Comic Riffs More blog posts from Comic Riffs Blog: Tom Toles
Washington Post Comics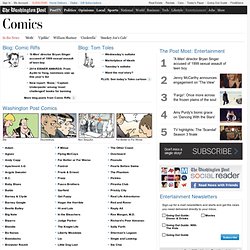 December 31, 2013As mentioned in late October, I did a piece for the Nelvana of the Northern Lights Kickstarter. Shouri provided the gorgeous colors. You can check it out here and here. See you in the new year!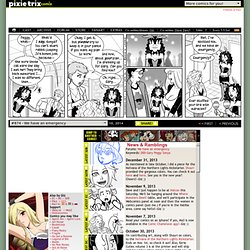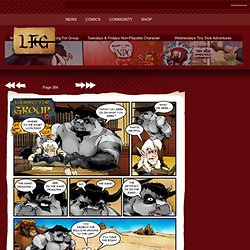 Looking For Group » Page 384
Advertisement News Latest Archive Comics Looking For Group Non-Playable Character Tiny Dick Adventures Community Forums Facebook Reddit Shop Books Clothes Stuff Mondays & Thursdays