Comic
Calvin and Hobbes Comic Strip on GoComics. Wapsi Square - Slice of supernatural life YA comic. Ahead Stop. Least I Could Do: the Webcomic » by Ryan Sohmer and Lar deSouza.
Air Force Blues | By A. "Farva" May - Washington Post Comics. Menage a 3. December 31, 2013As mentioned in late October, I did a piece for the Nelvana of the Northern Lights Kickstarter.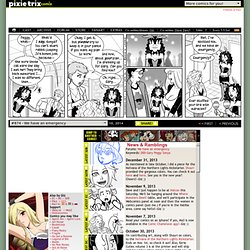 Shouri provided the gorgeous colors. You can check it out here and here. See you in the new year! QC: New Comics Every Monday Through Friday. Sinfest: The Webcomic To End all Webcomics. Page 384. Advertisement News Latest Archive Comics Looking For Group Non-Playable Character Tiny Dick Adventures Community Forums Facebook Reddit Shop Books Clothes Stuff Mondays & Thursdays.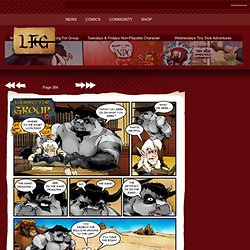 ---