Crafting
31 Insanely Easy And Clever DIY Projects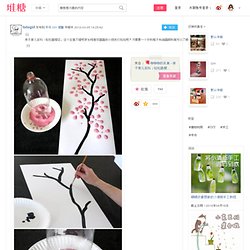 堆糖网
亲子育儿百科:轻松画樱花,这个主意不错吧家… 来自totogirl在堆糖网的分享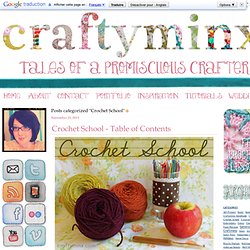 Sorry I've taken so long to post this very last post of the crochet school series.
Crochet School
Crochet and Knitting
Recycle Tutorial: Braided Rag Rug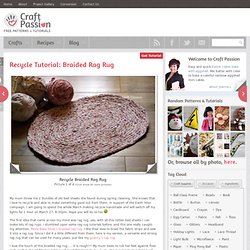 My mum threw me 2 bundles of old bed sheets she found during spring cleaning.
Sew a bag with the free bag pattern | Sew Easy
Random Tutorial Generator
On the Cheap: Scrapbook Paper iPhone Covers
Here's a fun tutorial on how to make a message bangle that's one-of-a-kind, done in the sun, waterproof and weatherproof. Even after several trips to the beach, it won't fade or wash off! Essentially, it's the Perfect Summer Bangle.
Perfect Summer Bangle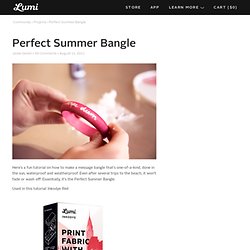 What We Did on the Last Day of Summer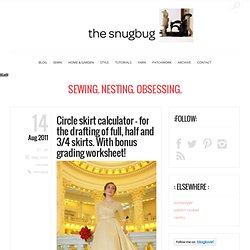 Circle skirt calculator – for the drafting of full, half and 3/4 skirts. With bonus grading worksheet! | The Snug Bug
Special Sunday greetings you naked molerats!
DIY of the Month: Braided T-shirt Bracelet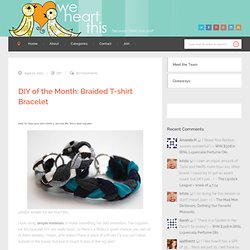 How To: Give your old t-shirts a second life.