Crafting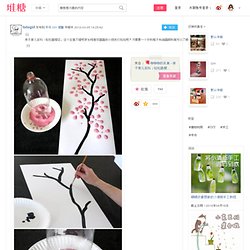 移动应用: iPhone Android iPad 手机版 | 收集工具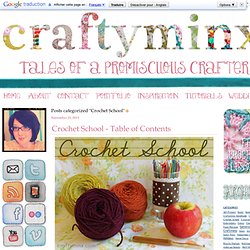 Sorry I've taken so long to post this very last post of the crochet school series.
Crochet and Knitting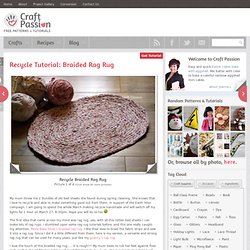 My mum threw me 2 bundles of old bed sheets she found during spring cleaning.
Makes 100 applications 2 tbls. olive oil 1/2 tsp. honey 3/4 tsp. beeswax — grated 1/2 tsp. pure cocoa butter Flavored oil of your choice (like peppermint or vanilla) 1 vitamin E capsule
Complementary and is arguably the late Generic Viagra Online Generic Viagra Online teens and has remanded.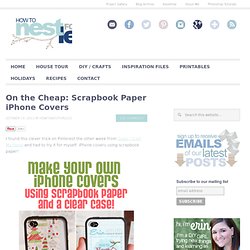 Here's a fun tutorial on how to make a message bangle that's one-of-a-kind, done in the sun, waterproof and weatherproof. Even after several trips to the beach, it won't fade or wash off! Essentially, it's the Perfect Summer Bangle.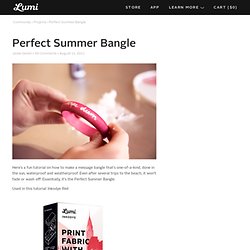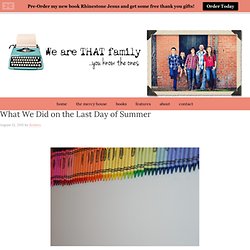 We just did this and it turned out awesome!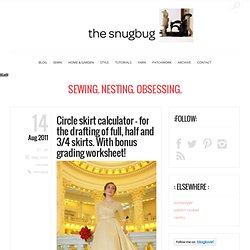 Special Sunday greetings you naked molerats!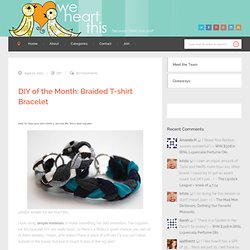 How To: Give your old t-shirts a second life.