Harry Potter
Questions/Fears Concerning: — Yes, though I did not explicitly say so, he is a Mage; however, unlike Harry, he was born as a 'Mage', which means he had access to all of his magic the moment he had been born-which is why he had such control when Dumbledore first met him. Professor Sprout was not ashamed to admit that she was grateful that the Halloween festivities had finally come to an end and that it was time to call it a night.
To Shape and Change Chapter 28: Gain, a harry potter fanfic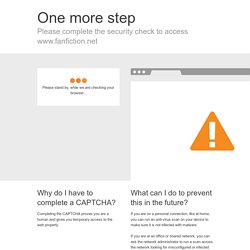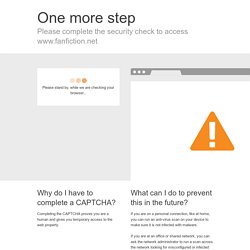 If You Needed Sombody Chapter 6, a harry potter fanfic
All previous disclaimers apply. Remember – this story is not canon so Lily's Patronus is not canon. I always figured Ms.
All previous disclaimers apply. "No!"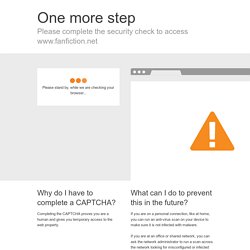 Maybe I'm Amazed Chapter 44, a harry potter fanfic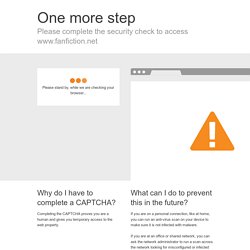 3 Slytherin Marauders Chapter 108: Buckbeaks Fate, a harry potter fanfic
Disclaimer – Borrowing for a little while from JKR, not making any money. Chapter 108 Severus firecalled Tom with recent events – the fiasco with Buckbeak and then the boy's adventure in the tunnel, leading to the brief confrontation with Black.
Author has written 74 stories for Harry Potter, Star Wars, Dragonriders of Pern series, Mythology, Greek Mythology, Young Riders, and Once Upon a Time.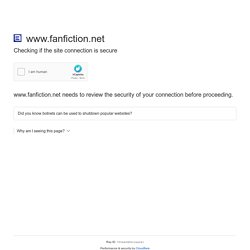 Snapegirlkmf
10 : Return to Prince Manor by Snapegirl Novel Rating: Mature Chapters: 79 Reviews: 963 A new year means new perils and friendships for Harry, as he faces the Triwizard Tournament, a vengeful Dark Lord's return, and must try and master the secrets of Prince Manor.
72,000 Harry Potter fanfiction stories and podcasts