Drinks
Super Greens Juice | goop.com
Cucumber, Basil & Lime Juice | goop.com
Beet, Carrot, Apple & Ginger Juice | goop.com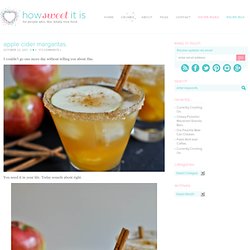 Apple Cider Margaritas
I couldn't go one more day without telling you about this.
Watermelon Coolers
Sangria
Pink Flamingo
The 10 manliest cocktails (and how to make them) - Guyism
7UP Mixers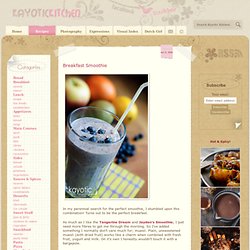 Breakfast Smoothie
In my perennial search for the perfect smoothie, I stumbled upon this combination!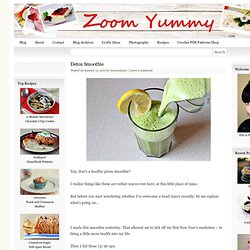 Yep, that's a healthy green smoothie?
Detox Smoothie
When I was in Nashville,TN, I tasted a Bacon infused Bourbon.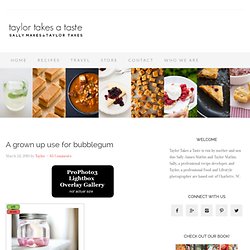 A recipe for bubblegum vodka