Gifts for the Photographer
And Then I Snapped by EmilinaBallerina on Etsy
Canon_7042A002_70_200mm_f_2_8L_IS_USM
Custom Path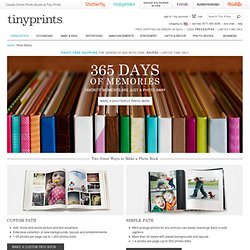 Photo Books - Personalized Photo Book & Custom Photobooks by Tiny Prints
amazon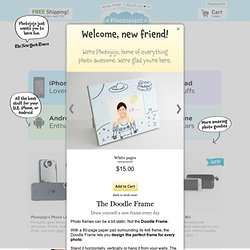 The Doodle Frame at the Photojojo Store
Photo frames can be a bit static. Not the Doodle Frame.
Re-Stickable Wall Decal Photo Frames at The Photojojo Store
We have a bit of a thing for simple things that let you change up the photos in your home quickly and without fuss. After all, who wants to look at the same photos day after day?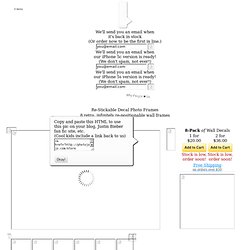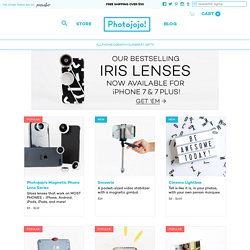 Nifty MiniDrive
Mini Camera Necklace