Kristenb
Hi! I like meeting new people.
25 Unique Business Cards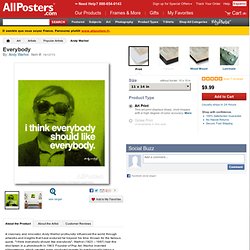 A visionary and innovator, Andy Warhol profoundly influenced the world through artworks and insights that have endured far beyond his time.
Everybody Prints by Andy Warhol at AllPosters
Say Thank You, Say Fanx.com | Have fun sending uplifting messages to your friends!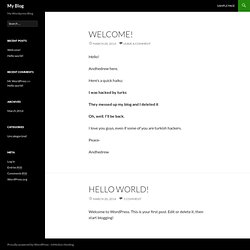 For those of you who are counting, there are actually only twenty-four.
Design Seeds®: For All Who Love Color | Search
Comic Book and Superhero Things