Illustrations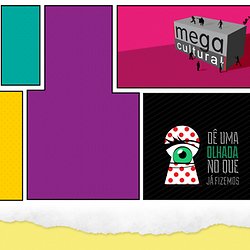 O mercado da produção cultural e artística não para de crescer no Brasil.
Mega Cultural - Produções Culturais e Artísticas
The Portfolio of Neil Judges ~ Pro Designer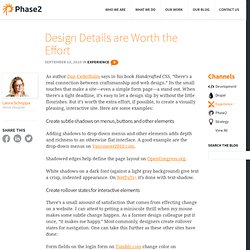 Phase2 Design Studio
As author Dan Cederholm says in his book Handcrafted CSS , "there's a real connection between craftsmanship and web design." Its the small touches that make a site—even a simple form page—a stand out. When there's a tight deadline, it's easy to let a design slip by without the little flourishes. But it's worth the extra effort, if possible, to create a visually pleasing, interactive site.
Forgotten Colours
It's been so long I can barely contain my pent-up, troll-like emotions.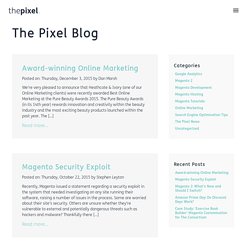 unschlagbar Hostel | Das Wohlfühl-Hostel in Leipzigunschlagbar Hostel | Das Wohlfühl-Hostel in Leipzig
Bell Creative Studio
Citrus7 – Uma agência web diferente
In My Bubble - Le journal faussement intime de Céline
ESTÚDIO FOMA | 55 11 3256.5985 | Estúdio de Design e Coletivo de Artistas | São Paulo | SP | Brazil |
Marché de la Mode Vintage
Doopsuiker Poppies | Suikerbonen | Doopsuikermanden
Home - Waggingtails
True Tea
Le Tipi - Fabrication de tipi - Tipi artisanal sur-mesure
Delivery de cupcakes en Capital Federal y Zona Norte Buenos Aires | The Cupcake Factory BA
Dulla - The brand new game for your iPad - in progress
Toasted Digital - Web Design, London - Sam Clarke
Deratizace Praha, Dezinsekce, Dezinfekce | adera.cz
HarryFord
Agência iSee Interactive Group e Comunicação Integrada
Cultura Positiva I El Lado B de Social Snack
Social Snack | Online Executive Production