Divers perso
In this post we will feature some pretty creative business cards , for your design inspiration. The corporate world has been rapidly advancing along with numerous design schemes. Individuals are able to network like never before and it has created a heavy demand for local business.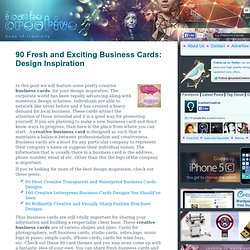 90 Fresh and Exciting Business Cards: Design Inspiration
Brilliant Japanese Product & Packaging Design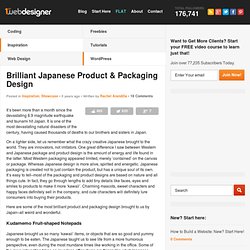 It's been more than a month since the devastating 8.9 magnitude earthquake and tsunami hit Japan.
Le Bubble Tea - Les 3 sœurs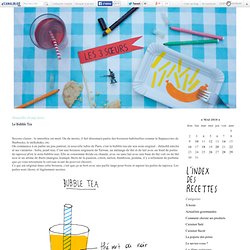 Le Bubble Tea
Le Centre national d'enseignement à distance (Cned) vient de lancer le site internet « English by yourself ».
English by yourself : le site du Cned pour apprendre l'anglais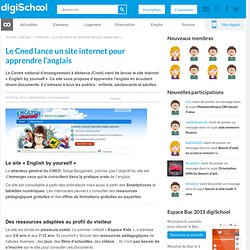 « Y'en a un, là ! Mais non, quand c'est allumé, ça veut dire qu'il est pris. Attends, fais signe à celui-là !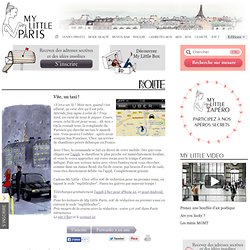 Les chauffeurs privés Uber débarquent à Paris - Insolite
Les zolis dessins de Kim Jong-Il
En Corée du Nord, les dessins animés pour enfants mêlent exaltation des valeurs guerrières et patriotisme enflammé. Analyse d'une propagande hors du commun.