iOS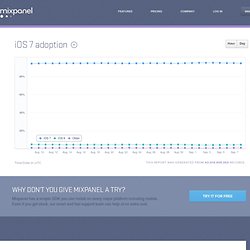 Mixpanel Trends - Mixpanel | Mobile Analytics
Android OS Versions What version of the Android OS has the most consumer activity? iOS Versions Are consumers still quick to update the OS on their Apple devices? Desktop vs.
#LeWeb12 Avec Taxibeat on ne choisit plus un taxi, on choisit l'homme qu'on nous recommande
Analytics SDK for iOS - Google Analytics - Google Code
Android now has 52.5% of the global smartphone market. No matter how you want to slice it, that's amazing. It's stealing share from every other smartphone operating system other than iOS , which is basically flat.
CHART OF THE DAY: Android Is Totally Blowing Away The Competition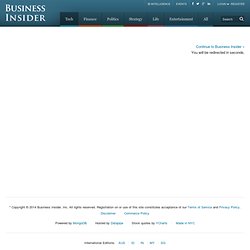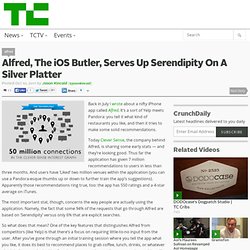 Alfred, The iOS Butler, Serves Up Serendipity On A Silver Platter
Back in July I wrote about a nifty iPhone app called Alfred . It's a sort of Yelp meets Pandora: you tell it what kind of restaurants you like, and then it tries to make some solid recommendations. Today Clever Sense , the company behind Alfred, is sharing some early stats — and they're looking good. Thus far the application has given 7 million recommendations to users in less than three months. And users have 'Liked' two million venues within the application (you can use a Pandora-esque thumbs up or down to further train the app's suggestions).