Inspiracional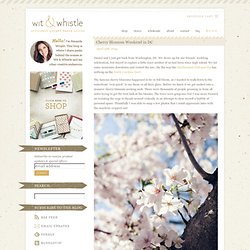 January 9th, 2014 Welp, it's that time of year again. Valentine's Day cards are in the shop right here!
Wit & Whistle » Blog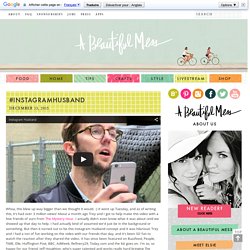 Hi, it's Mandi from Making Nice in the Midwest.
A Beautiful Mess
Once Wed | Wedding Ideas, Used Wedding Dresses, and Wedding Blog - Part 2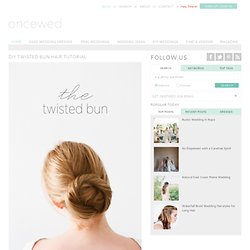 When you're looking for a location for your destination wedding, or honeymoon, it's important to find a place that will feel like a home away from home; find a place of peace and relaxation that will help you celebrate your new marriage.
Imaginative Bloom
Miss Indie
A Field Journal
Pinkrain