Inspiracional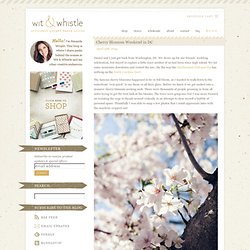 I've been getting quite a few emails from folks wondering how I started Wit & Whistle, and if I have any tips for creatives hoping to open their own shops someday. So, I think a blog post is in order! I usually try to fill my posts with more pictures than words, but today I'm making an exception.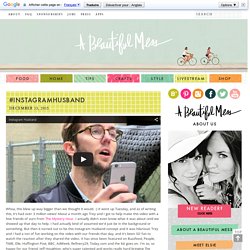 Hi friends!
Once Wed | Wedding Ideas, Used Wedding Dresses, and Wedding Blog - Part 2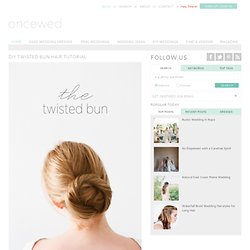 Are you looking for an exciting and creative way to set up your wedding registry?
Imaginative Bloom
Miss Indie
Pinkrain