Web Development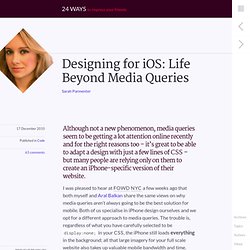 Although not a new phenomenon, media queries seem to be getting a lot attention online recently and for the right reasons too – it's great to be able to adapt a design with just a few lines of CSS – but many people are relying only on them to create an iPhone-specific version of their website.
Designing for iOS: Life Beyond Media Queries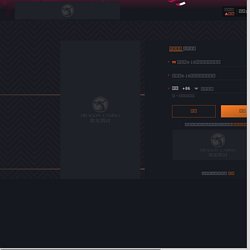 Contact form PHP Script Download
Well if you find yourself at this page, you are after a quick fix to get that problematic contact page up and running, and you probably made a smart move and saved yourself hours of time, because one error can cause the PHP Script to implode and trying to locate the error can be monotonous to the inexperienced eye. Here I have created a simple PHP Script for your contact page you can Download below, the Dreamweaver tutorial above will provide you with the information you need to change on the actual script. You will need to edit the scrip with the Email you wish your message to be sent, the return URL and you can edit the message and CSS to suit your website.
Create a Contact Form / Page for your website, PHP Script Dreamweaver Tutorial
In the first part of our WordPress Plugin Development Course for Designers we learned about the importance of WordPress plugins for designers and its base structure.
Tutorials | 1stwebdesigner - Graphic and Web Design Blog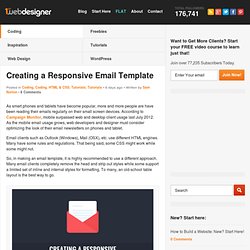 A single image helps us to understand the concept better than a description of 1000 words. In a similar manner reading a code of thousand lines wont make us learn a software than a single video demonstration. There comes the purpose of Screen shots which helps us in the form of screen casts to learn our task in a quick and relaxed manner.