Maps hyperlocal
Smashing Labs - gMap, Google Maps jQuery plugin - examples
Simple map with marker Displays a simple map with controls and adds one marker.
SubMap is a project by Dániel Feles, Krisztián Gergely, Attila Bujdosó and Gáspár Hajdu at Kitchen Budapest.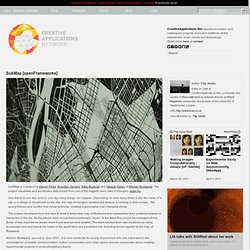 Places in the city emotionally 'closer' visualised and sonified by Kitchen Budapest #foursquare #openframeworks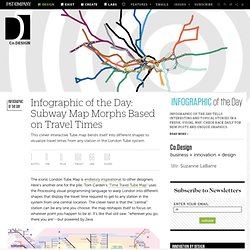 Infographic of the Day: Subway Map Morphs Based on Travel Times | Co.Design
The iconic London Tube Map is endlessly inspirational to other designers.
«Comment peut-on passer de 100 000 à un million de contributeurs ?» C'est l'une des questions ambitieuses qui ont été débattues, ce week-end à Amsterdam, dans le cadre du State of the Map 2009. Pour la troisième édition de son grand meeting annuel, le projet OpenStreetMap veut sortir de l'ombre.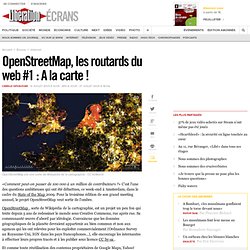 OpenStreetMap, les routards du web #1 : A la carte !
Les codes QR mettent le désordre public dans Paris ! | Graphisme & interactivité blog par Geoffrey Dorne
Bonjour Ce matin, je vous présente une utilisation vraiment intéressante des codes QR.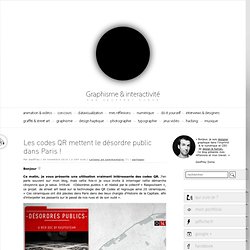 Les Trucs — ♦
Yellow Arrow - Projects