06
National Park Service U.S. Department of the Interior Search: Skip within this page: Skip to Site Search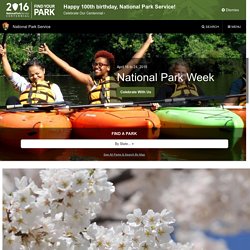 ShortWaveRadio.com - The superlist of shortwave radio stations!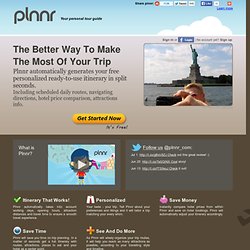 Itinerary That Works! Plnnr automatically takes into account working days, opening hours, attraction distances and travel time to ensure a smooth travel experience. Personalized Your taste - your trip. Tell Plnnr about your preferences and likings and it will tailor a trip matching your every whim.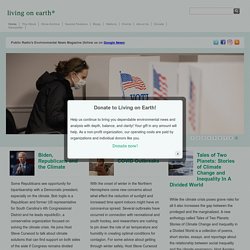 Sound Journalism for the Whole Planet
Air Pollution and Diabetes We've long known that air pollution is bad for our lungs and can even cause cardiovascular disease, but recent research suggests that breathing dirty air in combination with a fatty diet can promote diabetes. This Week's Show January 10, 2014 listen / download White House Confronts Climate Deniers listen / download Some skeptical pundits have used the recent deep cold snap to suggest that climate change isn't real. White House Science Advisor John Holdren says not so fast.
National Hurricane Survival Initiative