Movies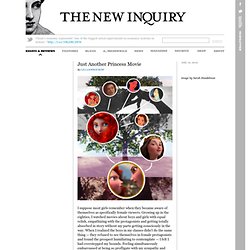 Just Another Princess Movie
image by Sarah Handelman I suppose most girls remember when they became aware of themselves as specifically female viewers. Growing up in the eighties, I watched movies about boys and girls with equal relish, empathizing with the protagonists and getting totally absorbed in story without my parts getting consciously in the way.
In the opening moments of Prometheus, a strange, monk-like alien – looking more like a human than the xenomorphs we're used to from 1979's Alien, the film with which Prometheus shares a universe – disintegrates himself into a river.
Prometheus, Can You Hear Me? | Lee Zachariah's Very Own Web Page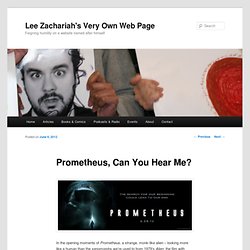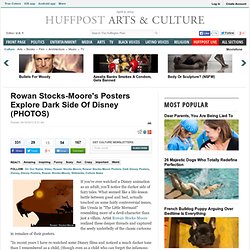 Rowan Stocks-Moore's Posters Explore Dark Side Of Disney (PHOTOS)
If you've ever watched a Disney animation as an adult, you'll notice the darker side of fairy tales.