Movies to watch
Anita B. (2014
Borgman (2013
Third Person (2013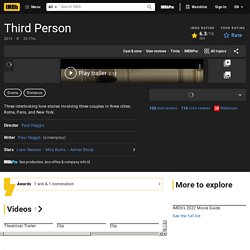 Edit Storyline Three interlocking love stories involving three couples in three cities: Rome, Paris, and New York. Add Full Plot | Add Synopsis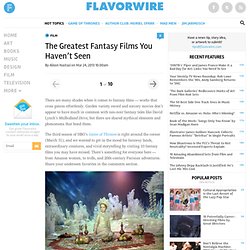 The Greatest Fantasy Films You Haven't Seen
There are many shades when it comes to fantasy films — works that cross genres effortlessly. Garden variety sword and sorcery movies don't appear to have much in common with neo-noir fantasy tales like David Lynch's Mulholland Drive, but there are shared mythical elements and phenomena that bond them. The third season of HBO's Game of Thrones is right around the corner (March 31), and we wanted to get in the mood for faraway lands, extraordinary creatures, and vivid storytelling by visiting 10 fantasy films you may have missed.
Top 5 Adult American Animated Films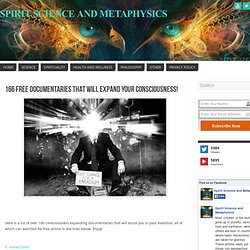 Here is a list of over 100 consciousness expanding documentaries that will assist you in your evolution, all of which can watched for free online in the links below. Enjoy! 109. The 11th Hour (2007) 110.
Rushmore (1998
Belle (2013
Into the Woods (2014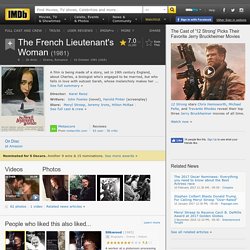 Edit Storyline A film is being made of a story, set in 19th century England, about Charles, a biologist who's engaged to be married, but who falls in love with outcast Sarah, whose melancholy makes her leave him after a short, but passionate affair. Anna and Mike, who play the characters of Sarah and Charles, go, during the shooting of the film, through a relationship that runs parallel to that of their characters. Written by Leon Wolters <wolters@strw.LeidenUniv.nl>
The French Lieutenant's Woman (1981
Therese (2013
Very Good Girls (2013) - Photo Gallery
Dom Hemingway (2013