JournalingScrapbookin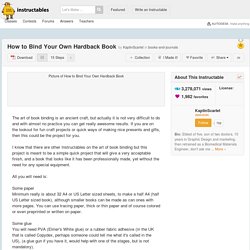 The art of book binding is an ancient craft, but actually it is not very difficult to do and with almost no practice you can get really awesome results. If you are on the lookout for fun craft projects or quick ways of making nice presents and gifts, then this could be the project for you. I know that there are other Instructables on the art of book binding but this project is meant to be a simple quick project that will give a very acceptable finish, and a book that looks like it has been professionally made, yet without the need for any special equipment. All you will need is: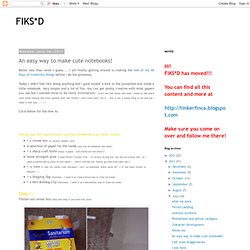 Today I didn't feel like doing anything but I gave myself a kick in the proverbial and made a little notebook.
An easy way to make cute notebooks!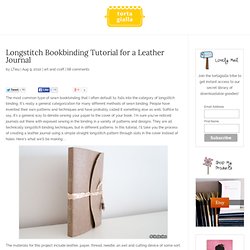 The most common type of sewn bookbinding that I often default to, falls into the category of longstitch binding. It's really a general categorization for many different methods of sewn binding. People have invented their own patterns and techniques and have probably called it something else as well. Suffice to say, it's a general way to denote sewing your paper to the cover of your book. I'm sure you've noticed journals out there with exposed sewing in the binding in a variety of patterns and designs.
Welcome to The Southern Institute, I'm so glad you're here! Make sure you stay in the know... subscribe to our newsletter! Today is going to be fun!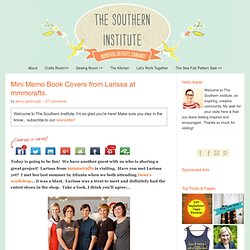 Nifty Ribbon & Button No Slip Bookmark | Fab You Bliss
cards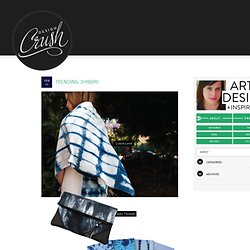 Dec20 Happy Weekend 01/ A placemat set that features engineering blueprints for different foods. 02/ Bookhive is an interactive library display full of 400 "moving" books!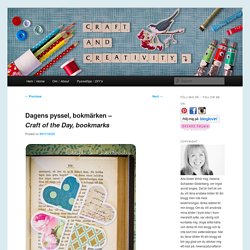 Du behöver: Kuvert (återanvänd gärna gamla kuvert), ett ark med vitt papper (för mallen), sax, penna, lim och ett mönstrat papper.
I know a lot of people who list journaling as something they'd like to do. Sometimes it is even a New Year's resolution.
Art Journaling: Supplies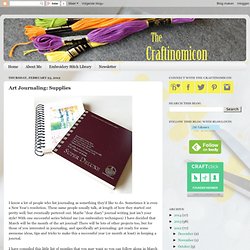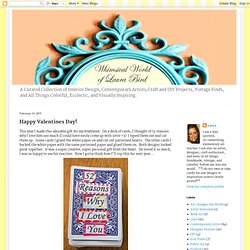 This year I made this adorable gift for my boyfriend. On a deck of cards, I thought of 52 reasons why I love him soo much (I could have easily come up with 1000 <3) I typed them out and cut them up. Some cards I glued the white paper on and cut out patterned hearts. The other cards I backed the white paper with the same patterned paper and glued them on.
tumblr_lw1mtjN9EK1qz82b6o1_500.png (448×488)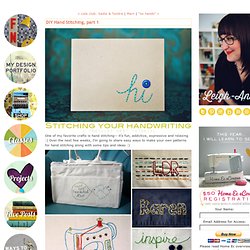 One of my favorite crafts is hand stitching-- it's fun, addictive, expressive and relaxing :) Over the next few weeks, I'm going to share easy ways to make your own patterns for hand stitching along with some tips and ideas :)
Gift Ideas, Unique Gifts and Personalised Gifts