Gov
New Inventors - ABC TV. Unfortunately, the New Inventors will not be renewed for 2012 but thanks for your interest and support over the years.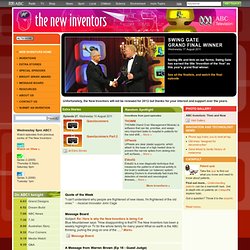 Inventions from past episodes THOMM (Hand Over Management Module) is software that can list, prioritise, and assign very important tasks to hospital in-patients for the next shift.... More » UPheels UPheels are clear plastic supports, which attach to the base of a high heeled shoe to prevent the narrow spikes from sinking into soft surfaces.... The Lemelson-MIT Awards for Invention and Innovation. The Lemelson-MIT Awards honor both established and rising inventors for their ingenuity, creativity and contribution to invention and innovation.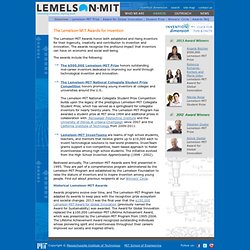 The awards recognize the profound impact that inventors can have on economic and social well-being. The awards include the following: RB.ru. Репутация онлайн начинается с собственного бренда Зарегистрируйтесь на Viadeo.com и: Расскажите о себе Делитесь своим профессиональным опытом Получайте рекомендации Будьте в эпицентре событий!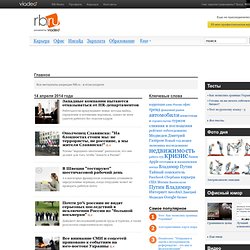 Хорошая репутация онлайн - ключ к успешному трудоустройству Зарегистрируйтесь на Viadeo.com и: Общайтесь с миллионами профессионалов Ищите новые карьерные возможности 58% наших пользователей получают предложение о работе раз в год. American Chamber of Commerce in Russia.
---