Art to inspire
Various quotations | #244
Video
Street Anatomy
Colossal | An art and design blog.
Quotes from the universe.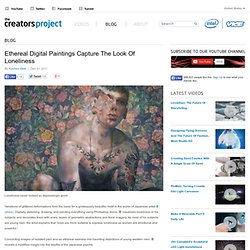 Loneliness never looked so depressingly good.
Ethereal Digital Paintings Capture The Look Of Loneliness
themantisproject
About The Artist Richard Vergez is a visual/sound artist. He employs manual techniques such as tape splicing and photomontage to create minimal and abstract contemporary works, with a style firmly rooted in the Avant-Garde.
Richard Vergez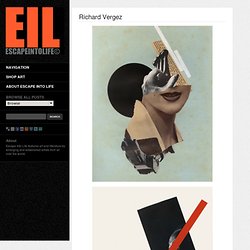 Matheus Lopes
Manifesto, traditional art, mixed media Building a galaxy, digital art, mixed media Alternate ending, digital art, mixed media