Storage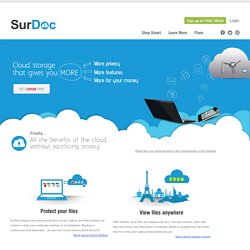 SurDoc keeps your precious photos, music, videos, and files backed up online in case your computer crashes or is lost/stolen. Backup is continuous and automatic…so you don't even have to think about it! With SurDoc, your files are always with you.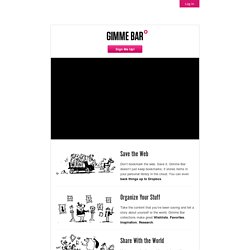 Save the Web Don't bookmark the web. Save it. Gimme Bar doesn't just keep bookmarks; it stores items in your personal library in the cloud. You can even back things up to Dropbox.
Features To see all features click here Places & Faces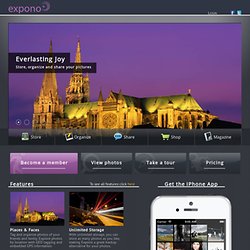 The Best Way to Share and Showcase Where You Have Traveled. Free ... The Pixelpipe team is pleased to announce that we will all soon be joining a much larger organization. While the details are still to be finalized, we can say that we will be working on similar themes to what we have delivered with both our Pixelpipe & Pi.pe services. We are very proud of the many millions of files that we have been able to share over the years & thank all of our loyal users. Today we are shutting down both the Pixelpipe & Pi.pe services.
SesameVault™
Online Storage - Xdrive
Big File Box
Time Warner Cable can provide for all of your home's programming, online and digital home phone service. This provider has all the newest features, like On Demand and WiFi. You can make unlimited calls and never pay more than you agreed to.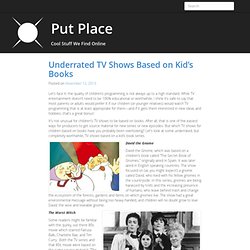 A Safe Place to Put a Lifetime of Digital Memories | PutPlace