Science
Rocks and Weathering
Who was Leonardo da Vinci? He had a keen eye and quick mind that led him to make important scientific discoveries, yet he never published his ideas. He was a gentle vegetarian who loved animals and despised war, yet he worked as a military engineer to invent advanced and deadly weapons.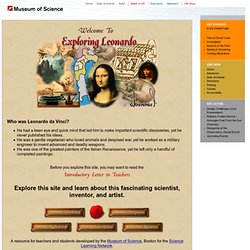 At his death on 20 March 1727,[1] Isaac Newton left papers relating to all areas of the intellectual pursuits he had followed since arriving at Trinity College, Cambridge, in the summer of 1661.[2] His friend, relative by marriage (to Newton's half-niece Catherine Barton) and successor at the Mint, John Conduitt, posted a bond for Newton's debts and claimed entitlement to this material, Newton having died intestate.
History of Newton's Papers (1727-1872) | Newton Project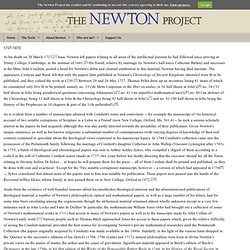 Proprioception Wiggle where you're at
Science Snacks: Proprioception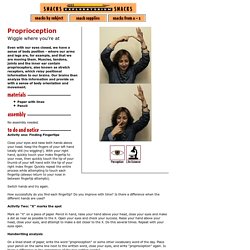 The Science Muse | Inspiration for Science Educators
s Simple Satellite Tracker: International Space Station, spy satellites, Hubble Space Telescope
TeachingwithTED
TED stands for Technology, Entertainment, Design.