Photography
KIDDofSPEED - GHOST TOWN - Chernobyl Pictures - Kidofspeed - Elena
my rides through chernobyl areanow including a photos of new rides (spring 2004) Send this Site to a Friend beginning of a story about town where one can ride with no stoplights, no police, no danger to hit some cage or some dog.. Elena revisits Chernobyl with this updated version of the site and a new addition, "Land of the Wolves"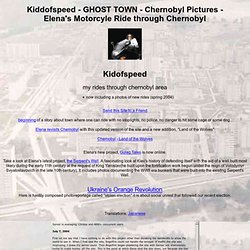 Bring Your Photos to Life | Flixel.com
Once Magazine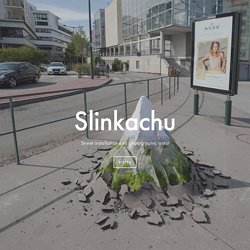 Khayelitsha township, Cape Town, South Africa This installation was left in Khayelitsha, a township in Cape Town, last year. The settlement is home to around 500,000 people and experiences many problems such as poverty, crime and a high rate of HIV infection - an estimated 16% of the population. Life can be tough, especially for children. This image will be available to purchase from my shows with a percentage of the proceeds going to Baphumelele, a community project in Khayelitsha that aims to help local children.
Photo Editor Need to crop, resize, or add a frame to your photo? We've got your back. Adjust the color, brightness, contrast, saturation, or sharpness? Welcome to BeFunky. Photo Effects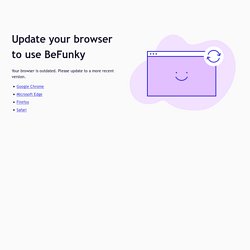 Galleries
Domesday Reloaded: Explore, compare, update and share ...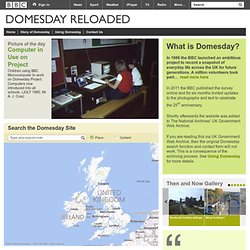 In 1986 the BBC launched an ambitious project to record a snapshot of everyday life across the UK for future generations. A million volunteers took part… read more here In 2011 the BBC published the survey online and for six months invited updates to the photographs and text to celebrate the 25th anniversary. Shortly afterwards the website was added to The National Archives' UK Government Web Archive. If you are reading this via UK Government Web Archive, then the original Domesday search function and contact form will not work. This is a consequence of the archiving process.
trackingShot
www.enception.org