News
NewsParticipation
Hyperlocal News & Opinion Around the World
Why Is the Franklin Center's "Wisconsin Reporter" and "Watchdog.org" Attacking the John Doe? by Brendan Fischer The Franklin Center for Government & Public Integrity (through its Wisconsin Reporter and Watchdog.org websites) has aggressively attacked the "John Doe" probe into possible campaign finance violations during Wisconsin's 2011 and 2012 recall elections. Its outlets have also published new information about the apparent targets of the investigation, but they have omitted an important detail: Franklin Center has close ties to individuals and groups that may be caught up in the John Doe.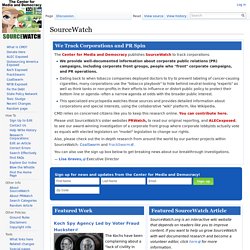 WikiLeaks The US Embassy Dispatches - SPIEGEL ONLINE - News
LONGNEWS.ORG
Fwix / Ottawa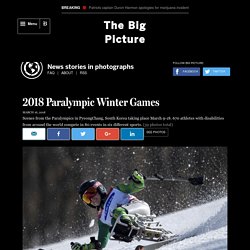 The winners have been named in the 2013 National Geographic Photography contest. As a leader in capturing our world through brilliant imagery, National Geographic sets the standard for photographic excellence. Professional photographers and amateur photo enthusiasts from over 150 countries submitted more than 7000 entries. Photographs were entered in three categories: people, places and nature.