News
NewsParticipation
Hyperlocal News & Opinion Around the World
U.S. Supreme Court Considers ALEC Voting Bill; Could Have Broader Implications for Voting Rights by Brendan Fischer The U.S.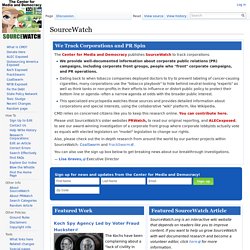 WikiLeaks The US Embassy Dispatches - SPIEGEL ONLINE - News
LONGNEWS.ORG
Fwix / Ottawa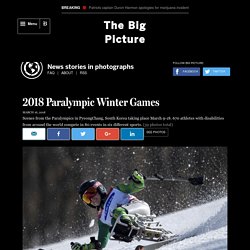 Charlie Haughey was drafted into the US Army in October of 1967. He was 24, and had been in college in Michigan before running out of money and quitting school to work in a sheet metal factory. The draft notice meant that he was to serve a tour of duty in Vietnam, designated a rifleman, the basic field position in the Army. After 63 days in Vietnam, he was made a photographer, shooting photographs for the Army and US newspapers, with these instructions from the Colonel: "You are not a combat photographer.