Biology
Body. Environment. Microbes. Experiments. Elementary. Home - Practical Biology. This website is for teachers of biology in schools and colleges.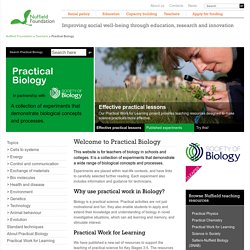 It is a collection of experiments that demonstrate a wide range of biological concepts and processes. Experiments are placed within real-life contexts, and have links to carefully selected further reading. Health.
Animals. Science on the Simpsons. Sciencestage.com :increasing knowledge transfer: Watch NOVA Programs Online. Video Format: Full Episode Running Time: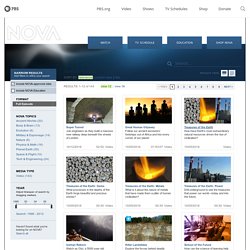 NSTC Soil Biological Communities for Kids.
---