Art_history
How Art Made the World . Resources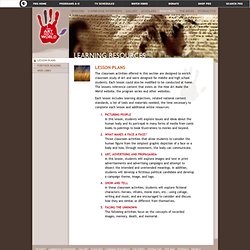 The classroom activities offered in this section are designed to enrich classroom study of Art and were designed for middle and high school students. Each lesson could also be modified to be conducted at home. The lessons reference content that exists on the How Art Made the World website, the program series and other websites. Each lesson includes learning objectives, related national content standards, a list of tools and materials needed, the time necessary to complete each lesson and additional online resources.
What's New? Eight new NGAkids CD-ROMs are available through the Gallery's LEARNING RESOURCES portal. If you are having compatibility issues or if you prefer using our art activities offline, we invite you to register and borrow these free CDs.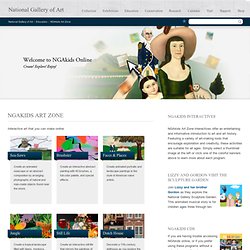 Inside Art: An Art History Game
West African power associations are responsible for an array of arts, including masks, sculptures, and performances. The arts of kómó and kónó , two predominantly male institutions, have captured the attention of museum audiences in Europe and the United States. Communities across western West Africa support the two organizations and many others, including several belonging to women. Although they are primarily concentrated in communities of Mali, Burkina...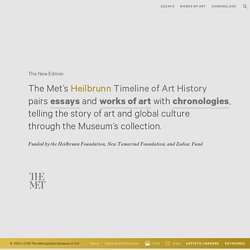 a multimedia web-book about art: discussing All ...
Museum of Modern Art - Lesson Plans
Online MoMA Learning Whether you're are a teacher, student, or lifelong learner, MoMA Learning is your destination for tools and strategies for engaging with modern and contemporary art. Download and customize slide shows, worksheets, and other resources for use in the classroom or for independent study. View detail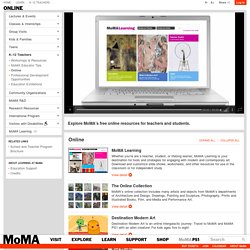 The Pre-Raphaelites