Cpmoc strips
» Dunkey.
Elven 8 | Unidentified Longsword | Elven
hobbes_and_bacon_by_phill_art-d5hlgju.jpg (JPEG Image, 700 × 2000 pixels)
4jgxS.jpg (JPEG Image, 1000 × 757 pixels)
Tesla's Electric Sky Schooner
May 29th, 2012 Neil Gaiman (1960-) is one of the best fiction writers in the world in my opinion. His work covers novels, short-stories, children's books, comics, film, television – pretty much the whole pop-culture gamut. This quote is taken from Gaiman's commencement address at the University of the Arts in Philadelphia, which was all over the internet last week. In an absolutely beautiful and inspiring speech, Gaiman shares the best tips that he wished he knew when he was first starting his writing career.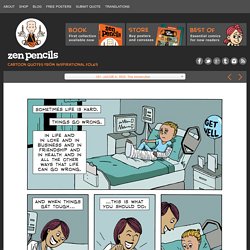 Time to grow up…
Electric Skateboard (Double Comic)
Ryan Andrews :: "Our Bloodstained Roof - Part 4"
20110615-bedtimeparadox.png (600×966)
SA_0560_small.jpg (JPEG Image, 900 × 290 pixels)
large_1324662242.jpg (JPEG Image, 1000 × 818 pixels) - Scaled (84%)
Cow Shell Graphics :: Comics :: Batgirl Supergirl
Don't forget the breath mints.
KIWIS BY BEAT!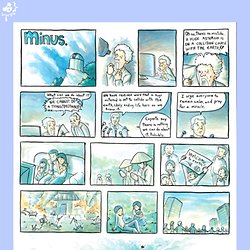 About the comic: Each minus strip is painted on a 15x20" piece of Illustration board. With this comic I am pretending I am making a comic strip for a newspaper in the early 20th century. A special newspaper that lets me use as much color as I want. I'm not much for comic strips so I don't know how long I'll be doing this one, so enjoy it while it lasts, I guess? It'll be updating every thursday until I suddenly stop!