Log4j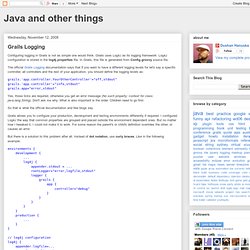 Configuring logging in Grails is not as simple one would think. Grails uses Log4J as its logging framework. Log4J configuration is stored in the log4j.properties file.
Grails Logging
log5j - Google Code
This tutorial explains how to set up log4j with email, files and stdout. It compares XML to properties configuration files, shows how to change LogLevels for a running application. Furthermore, we explain best practices on logging and exception handling.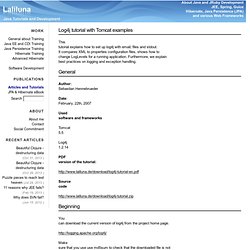 Log4j tutorial with Tomcat examples
Annotated logging interceptor with Spring AOP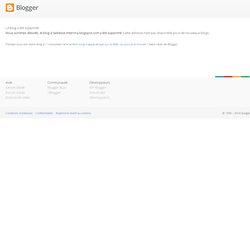 One of the questions that arise time and again during project development is logging. As its already known a good way to handle it, is using aspects and our favorite Java framework, Spring. If you search a little you can find several tutorials about logging and AOP but, at least in my opinion, their authors were more interested in explaining AOP than resolving the logging concern.