Misc Web Resources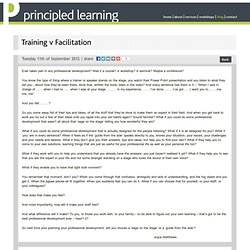 Blog | Training v Facilitation
Ever taken part in any professional development? Was it a course? A workshop? A seminar?
Springboard Media Education Channel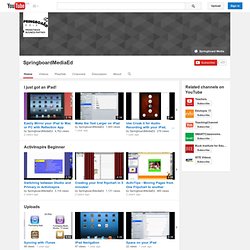 Upload Springboard Media Subscription preferences Loading... Working... SpringboardMediaEd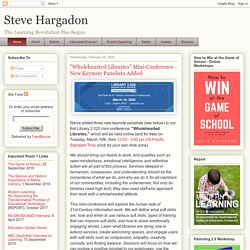 April 15th The very existence of libraries affords the best evidence that we may yet have hope for the future of man. - T.S.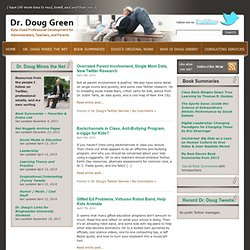 Dr. Doug Green
Overrated Parent Involvement, Single Mom Data, New Twitter Research April 19th, 2014 Not all parent involvement is positive. We also have some detail on single moms and poverty, and some new Twitter research. On to shedding social media fears, critter cams for kids, advice from Dr. Justin Tarte, an idea quote, and a cool map of New York City.
Apple - iOS EdApps Just got a little present of an email from Apple today: Dear Podcast Provider, Podcasts on iTunes Store are now available through Podcasts app, the easiest way to discover, subscribe to and play your favorite podcasts on your iPhone, iPad, and iPod touch. Features: Enjoy all of your audio and video podcasts in a single app Explore hundreds of thousands of podcasts including shows in over 40 languages Try the innovative new Top Stations feature to find new podcast series in [...]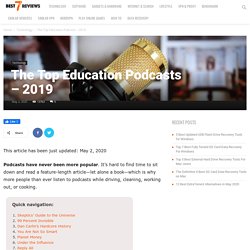 The EdAdmin Minute - A New Podcast For The Busy School Administrator
TeachersFirst: The web resource by teachers, for teachers
Language: English Bahasa Indonesia Bahasa Melayu Dansk
mrhooker: Here's the #SchoolCIO movi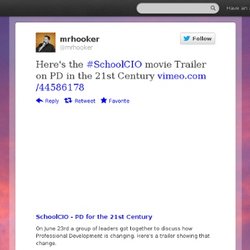 50 Excellent Online Professional Development Resources for Teachers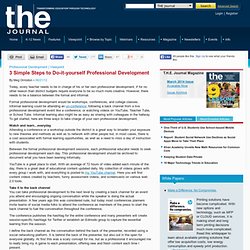 Professional Development | Viewpoint 3 Simple Steps to Do-it-yourself Professional Development By Meg Ormiston06/21/12 Today, every teacher needs to be in charge of his or her own professional development, if for no other reason than district budgets require everyone to be so much more creative. However, there needs to be a balance between the formal and informal. Formal professional development would be workshops, conferences, and college classes.
3 Simple Steps to Do-it-yourself Professional Development
Blogstitute Week 1: What We Talk About When We Talk About Writing - The Stenhouse Blog
June 25th, 2012 We are excited to kick off our Summer Blogstitute series with a post by Mark Overmeyer, author of When Writing Workshop Isn't Working and What Student Writing Teaches Us and the DVD on conferring How Can I Support You? Mark has written many times for the Stenhouse blog and in this post he explores how the language we use in writing workshop turns an assignment into a treasured opportunity to write, and a student into a writer.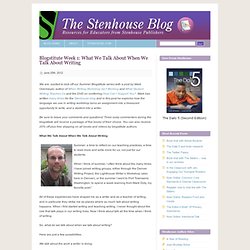 OrgDevSA This is the forum where we will meet virtually, asynchronously and somewhat frequently to learn more about the bleeding edge of OrgDev concepts, prAcademia, and so on. We publish a new badge every month, and you're free to jump in anywhere, any time! email Suz (VP of Professional Development for OrgDevSA) to suggest a badge.
Learn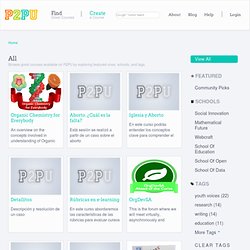 View | CASES* | Ahead.