Science
If you've ever been convinced by a salesperson that you truly wanted a product, done something too instinctively, or made choices that seemed entirely out of character, then you've had an idea planted in your mind. Here's how it's done. Note: We've gotten a lot of emails about how to do this in specific situations.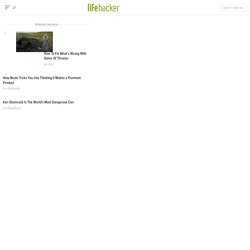 Working with the new Excel 2007 is now more frustrating than ever when it comes to finding the right commands. Sometimes it seems like part magic and part luck.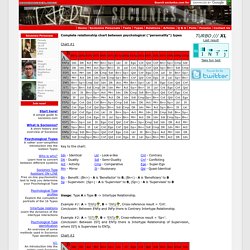 Complete relationship chart between psychological ("personality") types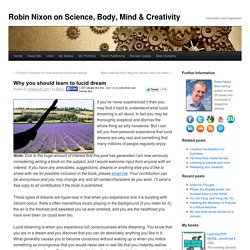 If you've never experienced it then you may find it hard to understand what lucid dreaming is all about.