Breathe
When things get out of control and you momentarily lose your emotional balance, there are any number of little things you can do to regain it. Here are ten tools to help get you started. 1. Wash your hands and face and brush your teeth.
post written by: Marc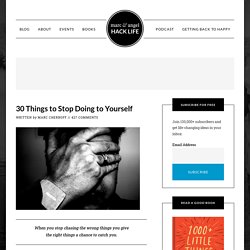 "Can't We Talk?" (condensed from: You Just Don't Understand) by Deborah Tannen A married couple was in a car when the wife turned to her husband and asked, "Would you like to stop for a coffee?" "No, thanks," he answered truthfully.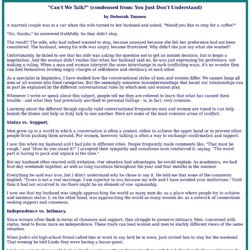 coin.jpg (388×497)
laugh.jpg (600×480)
May 6, 2011 | 42 Comments » | Topics: Life , List