The Fun Stuff
How to Hard-Boil an Egg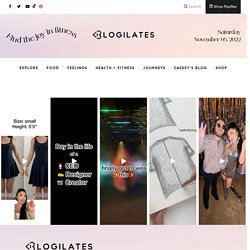 Beginners
Blogilates Fitness, Food, & POP PIlates You are here: Home / Beginners
Firefly Music Festival | Lodging | Glamping
Glamping Experience the ultimate in luxury and convenience with on-site glamorous camping, or Glamping. Included within The Hideout, Glamping guests will have all the amenities of a luxury hotel in the form of their own private air-conditioned safari tent, located steps from the festival entrance. With a new and improved location within The Hideout, the 2013 Glamping experience will be like none other.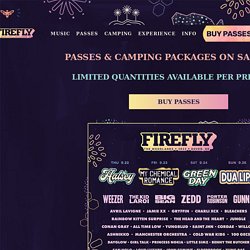 Laughing Club - An amazing group of people in India
The Head and The Heart – Tickets – The National – Richmond, VA – March 21st, 2012 | The National – Richmond, VA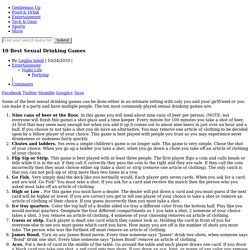 Some of the best sexual drinking games can be done either in an intimate setting with only you and your girlfriend or you can make it a party and have multiple people.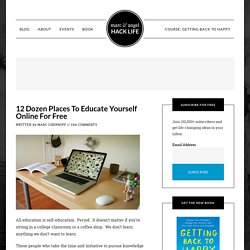 post written by: Marc Email All education is self-education.