Comics
batman brushie brushie batman brushie brushie
In The Spotlight is a weekly showcase of art created with a particular iconic character in mind.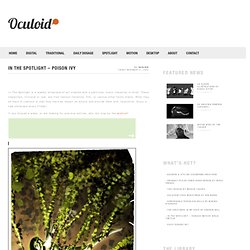 In The Spotlight – Poison Ivy
It's another one of those days where I wish I were an artist, because illustrator Christopher Uminga has me in awe of his talent.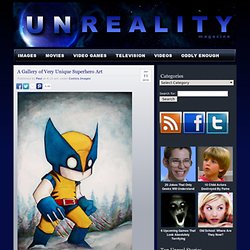 #17 - Little League Comic
Batman Ridding Superman
Superhero Kids by Andy Fairhurst
Batman and Ironman
Law & Order & Batman
DC Universe, Year 1000
has been a repeat offender here at ComicsAlliance for the crime of blowing our minds with his l.
Magnito Toddler