Metadata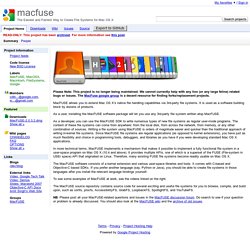 Please Note: This project is no longer being maintained.
Big Robot
Geospatial Semantic Web Blog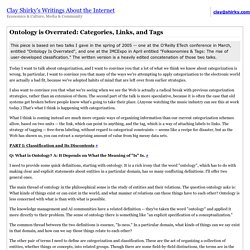 Ontology is Overrated: Categories, Links, and Tags
We've created three ontologies for geoStuff which express a base set of geographic features such as countries and cities, their spatial descriptors such as points and multipolygons, and relationships between these spatial descriptors, as described below. Although it would be nice to translate the OGC's official GML specification to an ontology, none of us have a spare lifetime or two. Here is a sample mapping of GML to our ontology .
GeoOntologies